Primary care staff are stretched
Deliver personalised care for your entire population.
Help teams implement an eSocial Prescribing platform that relieves pressure, fits into their workflow and can be completed in 2 clicks and 2 minutes without having to leave their clinical dashboard. Help GPs and primary care staff deliver on the social prescribing agenda with HealthUnlocked eSocial Prescription. Our eSocial Prescription digital workflow tool enables you to easily prescribe online wellness and chronic condition peer-support networks as well as health and social care services across your patch.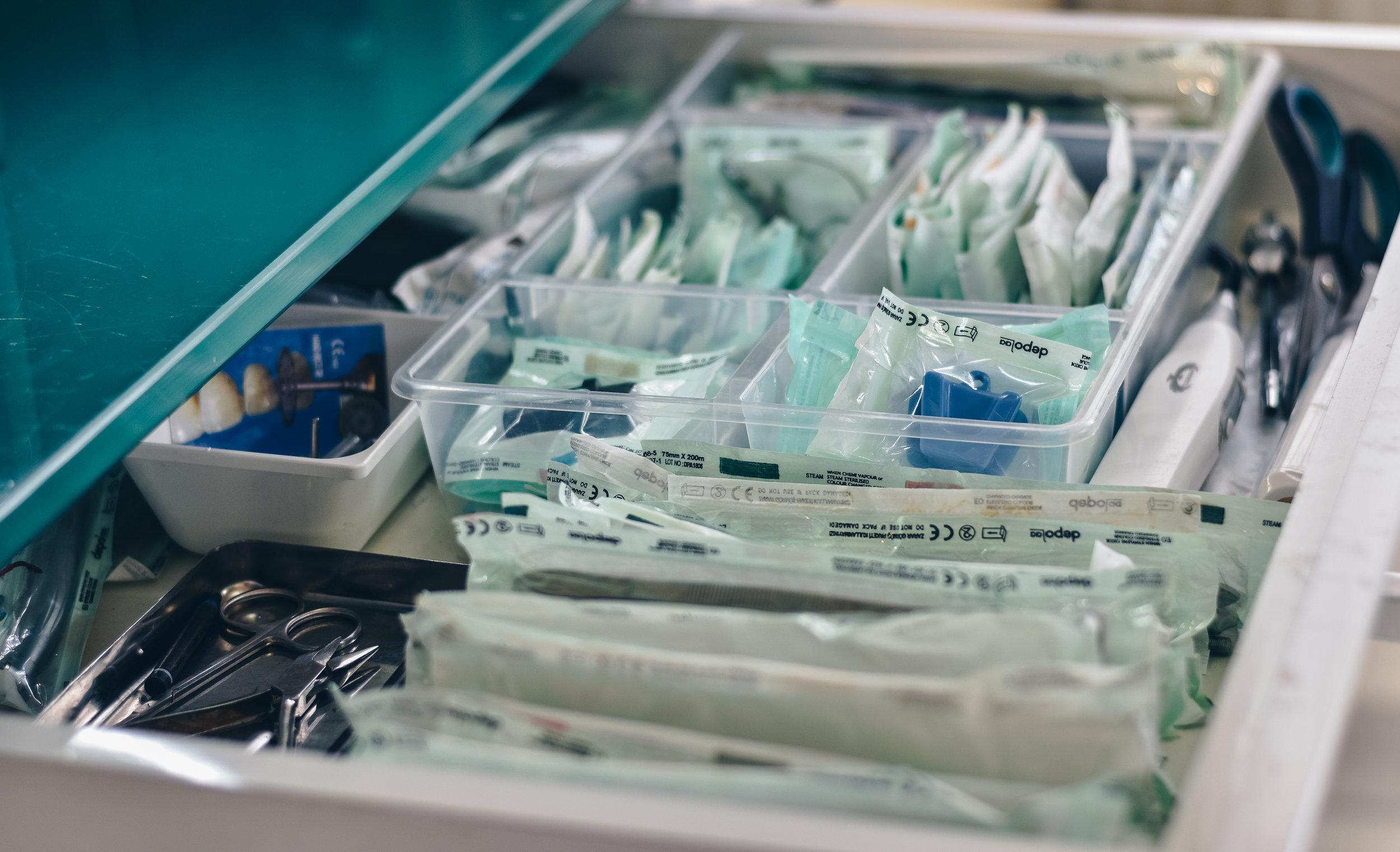 "HealthUnlocked has the potential to prevent unnecessary admissions, taking a load off the NHS and, more importantly, actually keeping somebody safe and feeling good."
— Sir Bruce Keogh, National Medical Director, NHS England
Our health information and support is delivered by an extensive network of trusted charities, focusing on specific disease areas.
How it works
HealthUnlocked eSocial Prescription is designed to fit into existing workflows so that healthcare professionals can prescribe during any consultation, directly from the patient record.
An easy-to-use interface
Deliver a personalised social prescription in 2 clicks and 2 minutes.
Consult with your patient to assess their specific health and wellness needs

Enter their needs into your dashboard with the assistance of pre-populated terms

Your patient receives an email with a link to their unique social prescription, automatically generated by our software
Key Product Benefits
Generate fast and efficient social prescriptions; 2 clicks in 2 minutes

Create time efficiencies; use the tool to close consultations

Deliver quality and engaging content that has been verified and approved by medical professionals and shown to increase patient activation
Key Product Features
Access to a core recommendations dataset of 12 000+ services, editorial content and online peer support communities

Integrates with EHR systems including, EMIS Web, Cerner and Patients Know Best

Signpost your own local services and content
eSocial Prescription has been built through deep user testing of primary care workforce needs and offers communities and services across the following areas: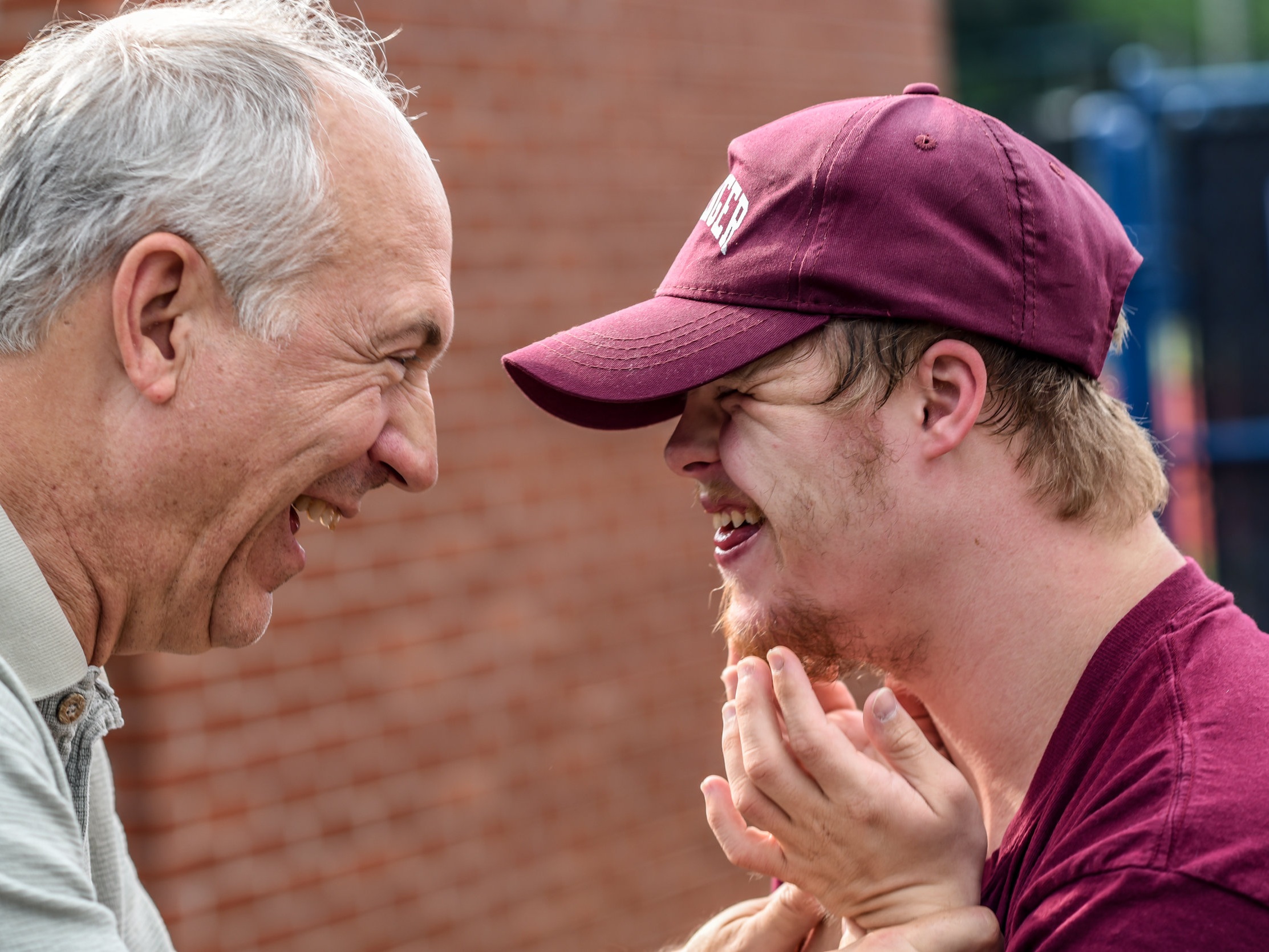 Anxiety
Atrial fibrillation
COPD
Coping with cancer
Dementia
Depression/low mood
Heart attack
High blood pressure
High cholesterol
Pain management
Type 2 diabetes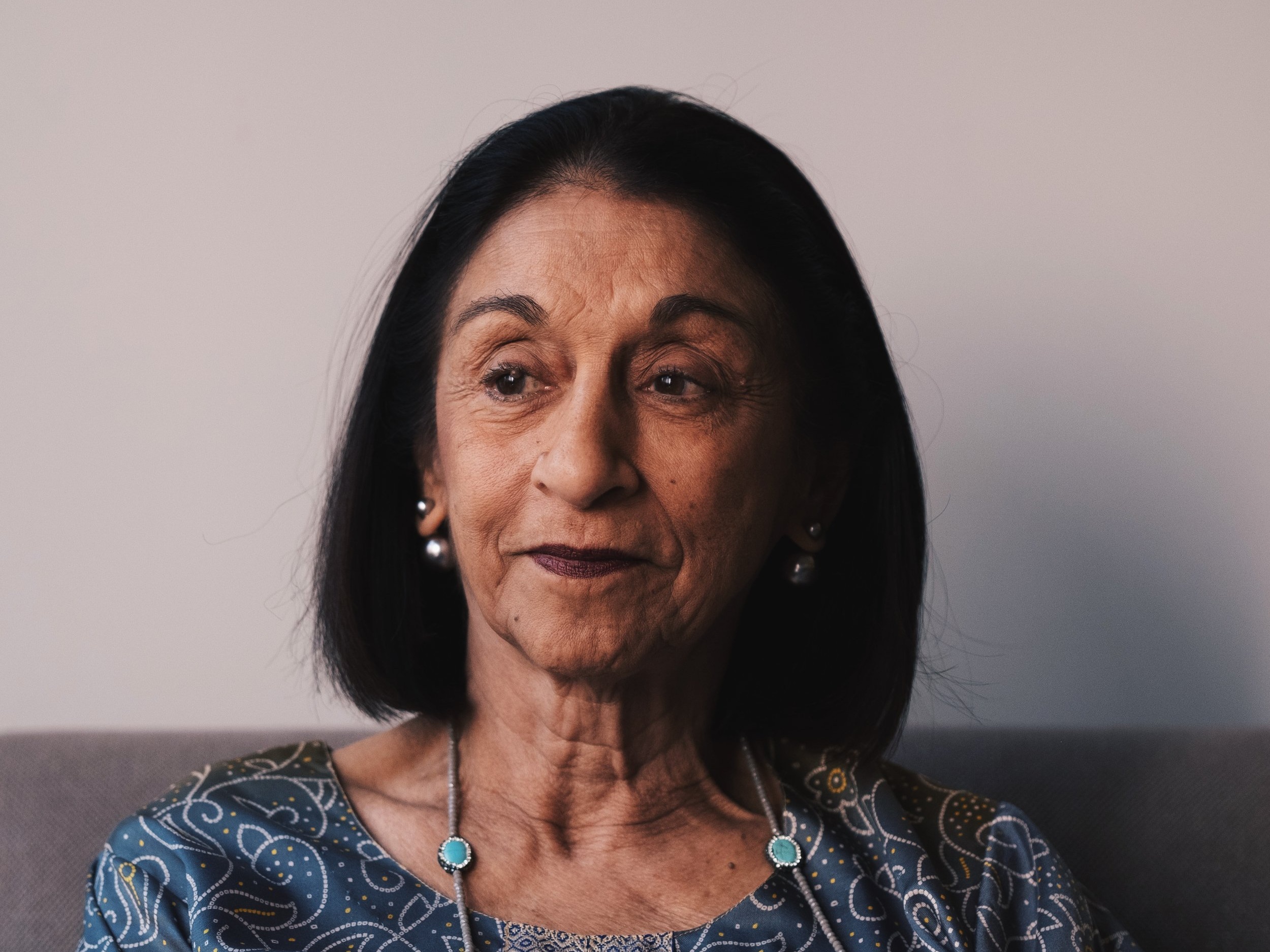 Sleep problems
Older persons support
Loneliness and isolation
Carer support
Healthy eating
Getting active
Lose weight
Quit smoking
Drinking and alcohol
Financial concerns
Housing issues
A product built with information governance at its heart
Work with us to simply deploy the solution without the need for long and protracted IG issues.
Easy to buy through Procurement Frameworks
HealthUnlocked is on a number of Frameworks that allow direct procurement, rather than needing a full OJEU process. Each Framework has different rules that allow direct award, mini-competition and full competitive tender. Please each listing below and contact us directly for further information:
Digital Marketplace - 'GCloud'
Using the GCloud Framework (Digital Marketplace) a direct award can be made for HealthUnlocked eSocial Prescription using the search term "eSocial Prescription".
As HealthUnlocked is the only supplier to be returned under the search then a direct award can be made under the terms of GCloud. Please contact us for more information.