Deliver better outcomes for patients with our
solutions for healthcare professionals
Personalised care for your entire population with
A light touch social prescription workflow tool
Powered by HealthUnlocked, validated for patient outcomes

Signpost your own resources and local services

Easy to deploy and fits into your existing workflows

Create a social prescription in 2 clicks and 2 minutes
HealthUnlocked has the potential to prevent unnecessary admissions, taking a load off the NHS and, more importantly, actually keeping somebody safe and feeling good."
— Sir Bruce Keogh, National Medical Director, NHS England
HealthUnlocked is a validated social network for health
We help people better manage their health through increasing their knowledge, skills and confidence levels.
Now healthcare professionals can quickly and easily signpost HealthUnlocked peer-support together with local support services and resources that relate to a holistic need or condition.
Designed for patients who may benefit from additional help and local support to manage their condition, HealthUnlocked eSocial Prescription is used to complement the clinical advice or the medical prescription provided by clinicians
How it's different
Unlike "full-service" social prescribing schemes HealthUnlocked eSocial Prescription can be offered to your entire population at scale via healthcare professionals and other members of staff such as nurses, social prescribers, practice managers and receptionists, allowing your population to easily access content and services that can help them better manage their health.
Fits into existing workflows within Electronic Health Records so that your healthcare professionals are able to prescribe from any consultation.
eSocial Prescription for Primary Care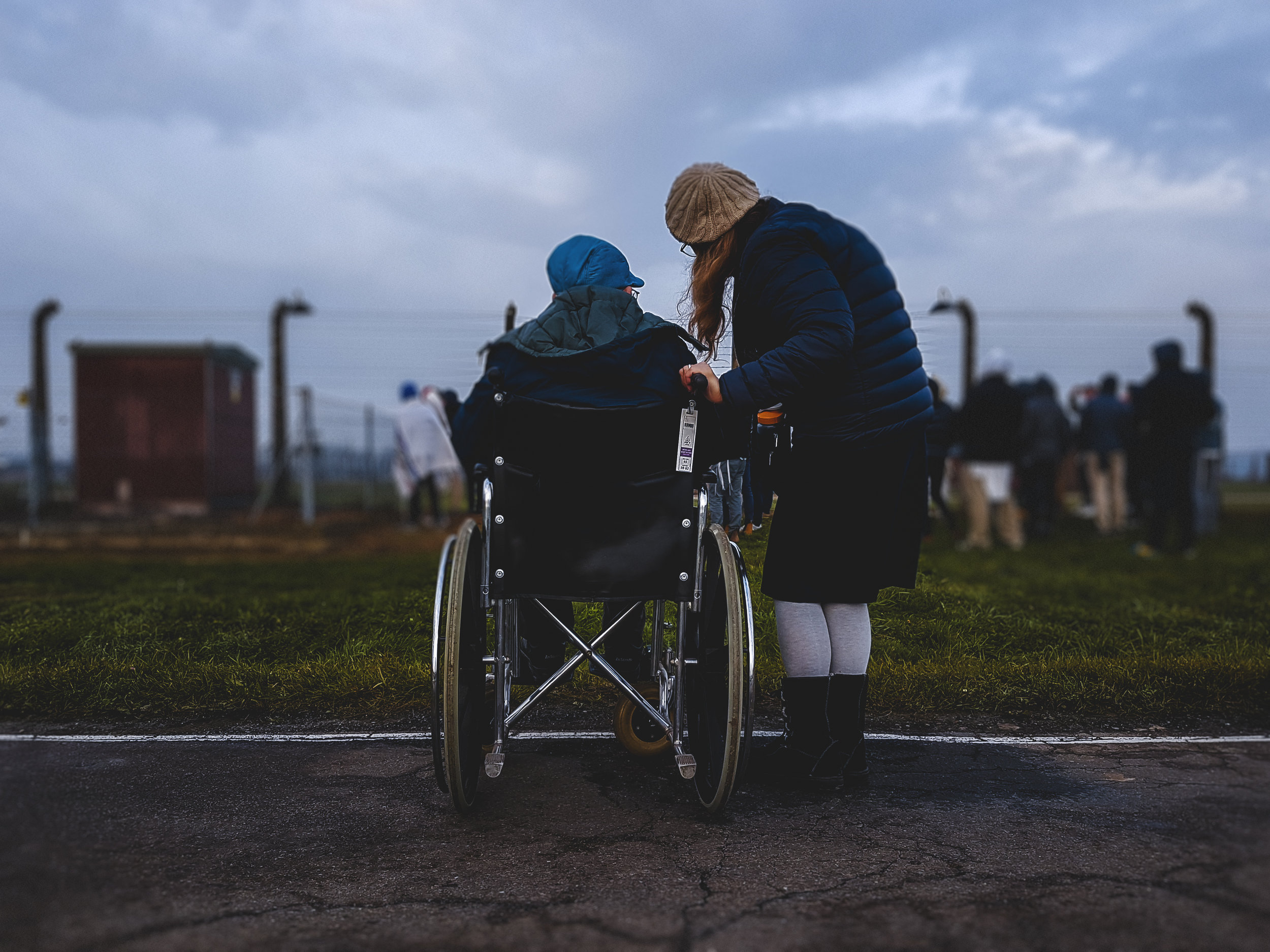 eSocial Prescription for Secondary Care
The benefits of having a light-touch, digital platform to support social prescribing
Deliver holistic support

Cloud based, no software to install and integrated into the clinical workflow

A solution built for primary and secondary care

Improve health engagement via Patient Activation Measure
Promote your services in one simple interface

24/7 self-service support for patients

Make more informed commissioning decisions clinic

Simple procurement and deployment
Our eSocial Prescription partners
Get in touch with us to view the tool in action